slide_1
BETTER EDUCATION FOR A BETTER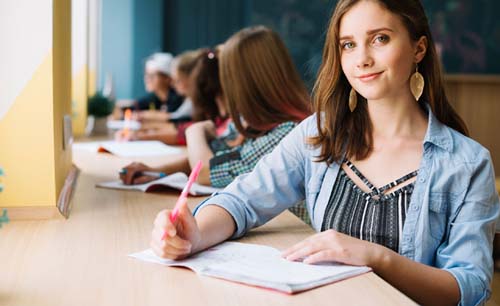 We encourage students to in this fast, changing world and making them ready for tomorrow by being their constant learning partner. We craft learning journeys for every student that address their unique needs. We believe in the power of one-to-one learning that addresses every student's learning needs, allows students to be holistically involved in their education and be active, lifelong learners.
WANT TO BECOME AN INSTRUCTOR?
If you are an instructor or want to teach students, connect with us. We are ready to hear from you.
Signup for our newsletter and get regular updates for our courses, classes, online material and more.